5 NGUYEN TRI PHUONG STR., HONG BANG DST., HAIPHONG CITY, S.R. VIET NAM » Vietnam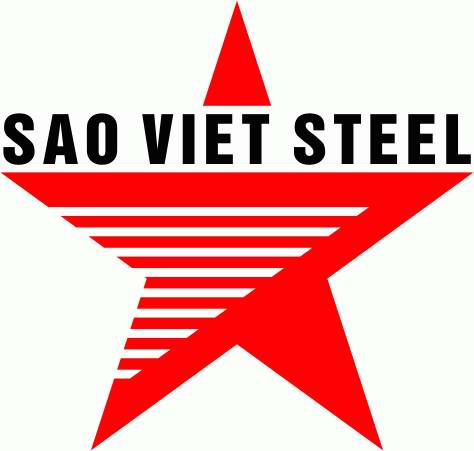 SAO VIET INTERNATIONAL STEEL J/S CO., IS ONE OF THE COMERCIAL COMPANY IN HAIPHONG CITY, S,R.VIET NAM WHICH OPERATES IN COMMERCIAL STEEL PRODUCTS AND OTHER STEEL IN INDUSTRIAL SCOPE.
SPECIALLY IN COLOUR STEEL COIL PRODUCT FOR ROOFING AND PAINTING.
BESIDES, WE CAN BE RESPONSIBLE FOR EX-IMPORT DEALS AND BE THE UNIQUE AGENCY FOR CARGO IF ANY ONE'D LIKE MAKE DEALS AND EXPAND MORE MARKET.
NOW, WE CAN SUPPLY COLOUR STEEL COIL PRODUCTS, MATERIAL FOR GALVANIZES PRODUCTS.
FURTHERMORE, WE'D LIKE TO