No.588 liuyanghe Road, Changsha, Hunan, China » China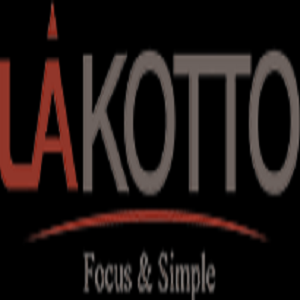 Changsha Kotto Glass Industrial Co.Ltd was established in 2003 and Is a professional supplier of household glassware in China. We engagedin all kinds of Daily-using Glassware and HomeDeco Glass, including vase, ashtray, bowl, plate, cup, mug, candy jar, candlestick, Bath set, etc.
With more than 20 years of foreign trade experience, we have formeda mature and efficient purchasing team, excellent sales group and able toprovide the best service to customers.
We have professional design team who