Room 1016, Block A, Zheshang Building, 1988 Yingbin Avenue, Central Business District, Binhai New Area » China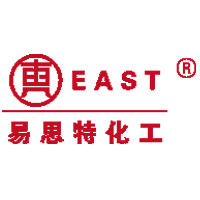 CHINA HONGXING INTERNATIONAL TRADE CO., LTD Is registered in Hong Kong, China. The company is mainly engaged in the import and export trade of chemical products.
The main products include caustic soda, PVC, BDO, potassium hydroxide, sodium bicarbonate, urea, sodium sulfide, ammonium chloride, ammonium bicarbonate, ammonium sulfate, sodium nitrate, etc.
The company has independent import and export rights, and its products are available in Indonesia, Vietnam, South Africa, the Philippines,