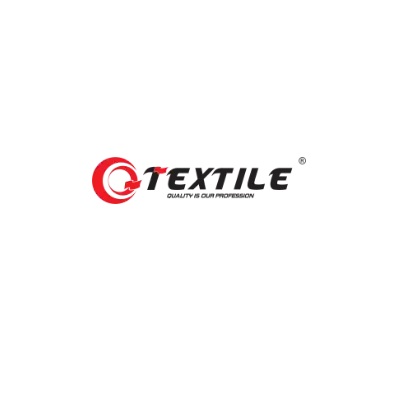 Changzhou Quality Textile Industry Co., Ltd. belongs to CQ-Group which started over 100 years ago, 1918 in Germany. In the year 2014 CQ-Textile becomes an independent company with location in Changzhou , Jiangsu Province in China.
CQTex,is a leading flag, banner, parasol, canopy, and advertising textile production company with a strong reputation for quality, reliability, and customer service.
At CQTex, we specialize in the production of high-quality, custom-made products for a wide range of clients, including businesses, sports teams, schools, government agencies, and more. With over 10 years of experience in the industry, we have built a reputation for delivering exceptional products and services to our clients around the world.
Our state-of-the-art manufacturing facilities are equipped with the latest technology and machinery, allowing us to produce large quantities of flags, banners, parasols, canopies, and advertising textiles with high precision and efficiency. We have a strong team of experienced designers and skilled workers who are dedicated to delivering the highest quality products to our clients.
One of our greatest strengths is our high production capacity. At CQTex, we are committed to delivering exceptional products and services to our clients. We work closely with our clients to understand their specific needs and requirements, and we strive to provide personalized solutions that meet their unique needs.
CONTACT DETAILS
Email: mail@cq-tex.com
Tel: 86 519 85139200
Fax: 86 519 85139268
Address: GDH Changzhou Airport Industrial Park,No.388 West Huanghe Road, Xin Bei District, 213113,Changzhou,China.
Website: https://www.flag-textile.com/