Address : 535 Dien Bien Phu, Ward 25, Binh Thanh dist, Hochiminh city, Vietnam » Vietnam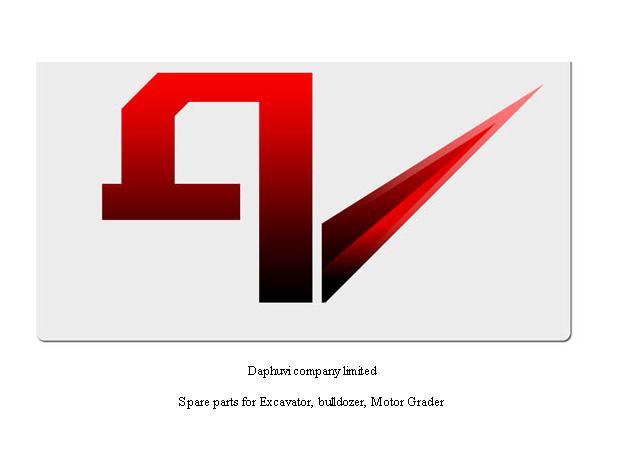 Welcome To Daphuvi Company Website!
Daphuvi co., LTD supply excavator spare parts such as hydraulic pump parts, seal kits, filters, cylinders, under parts, rollers, teeth, adapter, track shoe, ... and many kinds products at competitive price & quality goods.
Daphuvi co., LTD can buy from us if you are a dealer buying for resale, or an end user buying at true wholesale prices to save money and time.
Daphuvi co., LTD can deliver your products to any location at the lowest possible price.