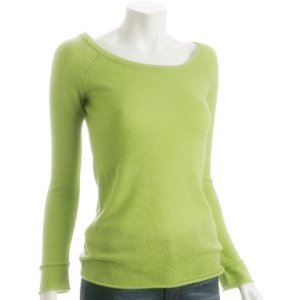 Nantong Ymei Co., Ltd. is a specialized manufacturer and exporter of hand crochet, knitted and woven items.
We manufacture all types of hand crochet, knitting and woven garment, scarf, shawl, gloves, caps, handbags, baby goods, toys and bikini. With or without beads and paillette, in a variety of fiber.
Our company is established in 1999. Located in Rugao of Jiangsu. The Rugao city are honoured by the name of "crochet and town of China", near to Shanghai.
Our experienced artisans and